Central Stamford has twelve intact medieval and Victorian churches: seven are open to visitors.  Click on the names below for descriptions and history.  See also other churches.
A good church walk is to start at St Martin's, across the bridge to St Mary's, along St Mary's Street to St George's**, up St George's Street, right onto St Paul's Street to St Paul's* (now Stamford School chapel), up Star Lane for the URC*, along Broad Street to St Augustine's and Browne's Hospital Chapel*, diverting up Nag's Head Passage to the Strict Baptist Chapel* then back down Ironmonger Street to St Michael's*  (deconsecrated), along High Street to St John's, across Red Lion Square to All Saints', then up Barn Hill for a refreshing cuppa at the Methodist Church if "The Well" is open.
* Not normally open
** St George's is normally locked but if you go up St George's Street to the church hub opposite Marks & Spencer they will open up for you during office hours.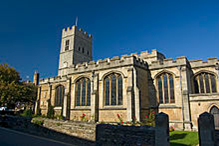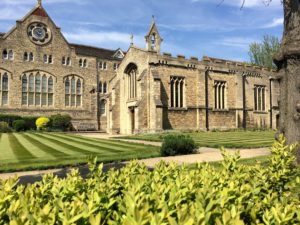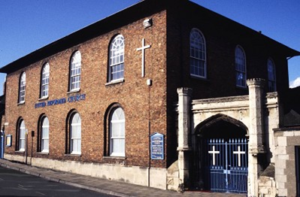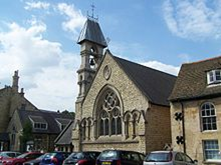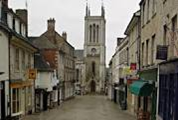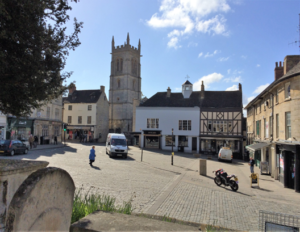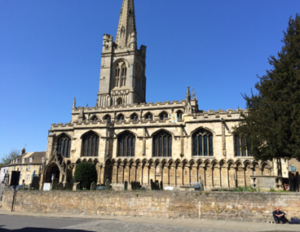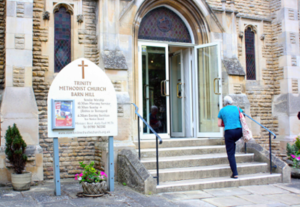 Useful links for visitors: Stamford, Visit Lincolnshire.