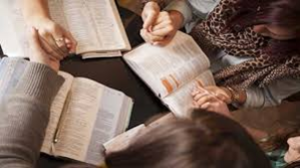 We want to share God's love because:
We experience it and it is the best thing in our lives.
We have seen it transform the lives of others.
Jesus tells us to in the Bible*.
It just keeps overflowing anyway.
If you do not know God's love, but are interested in the arguments about whether He exists (known as "apologetics") we recommend two links:
Chris Knight, who attends church in Stamford.
Alpha, which has some very professional videos.
For more about Jesus, a couple of links:
The Bible.  You might like to start with Mark's gospel, a short read.
*John 20v21: Jesus said, "Peace be with you! As the Father has sent me, I am sending you."