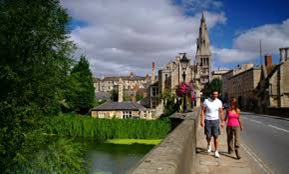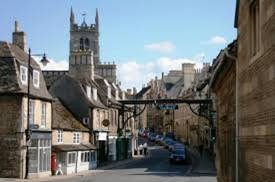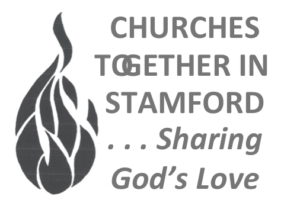 Stamford is a very lovely, lovable and loving town.
Per head of population, we have more churches, more churchgoers, more help-your-neighbour outreach, more clubs and societies, more pubs and restaurants and coffee shops, more theatres, more specialist shops and market stalls, better weather and less crime than most other places.  We do lack a cathedral, heavy manufacturing, professional sport, a multi-storey car park, John Lewis, navigable water and university students* (alas, Stamford University, the fourth oldest in England, closed in 1334).  However, some parts of Stamford have a high level of deprivation against national norms.
* Nearby Peterborough & Leicester both have all of these, but they are tougher soil for the gospel.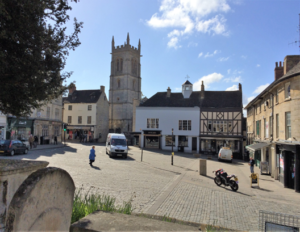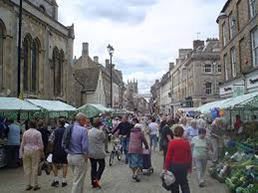 Links for more: