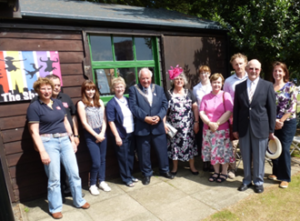 A May 2015 report by the Cinnamon Trust found in Stamford 96 projects with 22,636 beneficiaries, 982 volunteers and about £2.7 million of financial value being provided by faith groups in the area. This shows that at a time when budget cuts, changes to benefits and rising housing costs are affecting many communities across the country, there are groups of committed and faith-driven individuals who are stepping into the gap.
The results of the Cinnamon Faith Action Audit show that local churches and other faith groups in the area work with a vast cross-section of beneficiaries. Rather than being focussed on one particular age group or gender, faith-driven volunteers and paid staff are actively working with people of all ages and with men and women in almost equal measure. This confounds the stereotypical image of a church engaging mostly women and children through a few coffee mornings and parent and toddler groups and gives an insight into the true breadth, value and impact on all sections of the community that local churches and faith groups offer.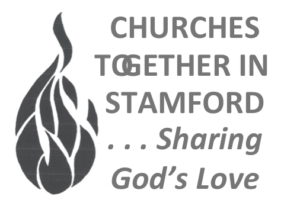 Click here for next news page.